We are a team of professionals specializing in direct export of a broad variety of commodities from Morocco.

Univela Morocco's experience at the local and foreign markets spans for more than 15 years. We've been already trusted by more than 120 customers from 28 countries around the world, and our total annual export is thousands tons of high-quality goods, produced in Morocco.
The company has a wide network of agencies around Morocco, such as Casablanca, Agadir, Taroudant, Dakhla, Laayoune and Safi.

Why we are better than others?
It can often be observed that the local Moroccan suppliers are a bit loose on their agreements and terms. We, at Univela Morocco, understand how hard it is to establish a reputation and we'll protect you and your final customers from any possible "surprises".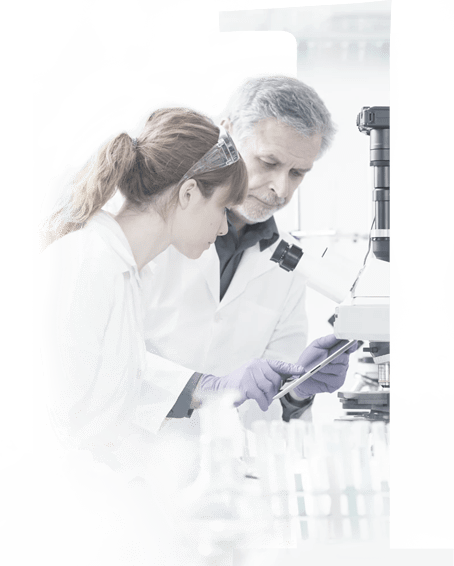 Quality of goods
Unlike many local companies, we are Sellers, not intermediaries, and therefore we carry real risks (!) not just constructive obligations for the quality of the goods we deliver.
If there is a shortage in stock of the right product, we will compile your order from several manufacturers in compliance with all Your wishes and requirements.
Our qualified experts will monitor the acceptance of goods from the time of its first arrival for production/packaging, up to a final check of the conformance of specifications, quality, quantity, packaging - before loading into the transporting vehicle.
The quality of the supplied goods is verified by international surveyors (SGS, Bureau Veritas, Intertek, etc.)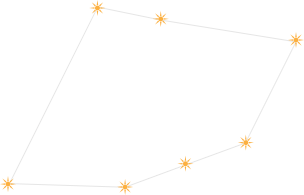 Services
Univela Morocco's customers are always the first to receive the most recent selection of market's proposals, saving their time, which will provide curtain competitive advantage around the market volatility.
Our exports department will quickly and correctly execute all shipping documents, taking into account all the niceties and requirements of your national regulatory authorities.
We are sending free samples of products to our potential customers and arranging a visit to Morocco, including hotel reservations, airport transfers, personal transport and much more.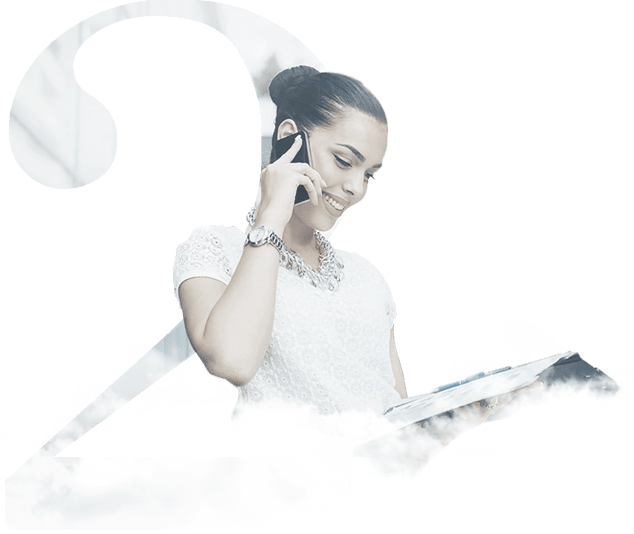 Your personal manager at Univela Morocco will quickly and competently prepare up-to-date proposals for you, provide you with the necessary information regarding the goods, terms of payment, delivery dates and any other issues of interest to you.
Products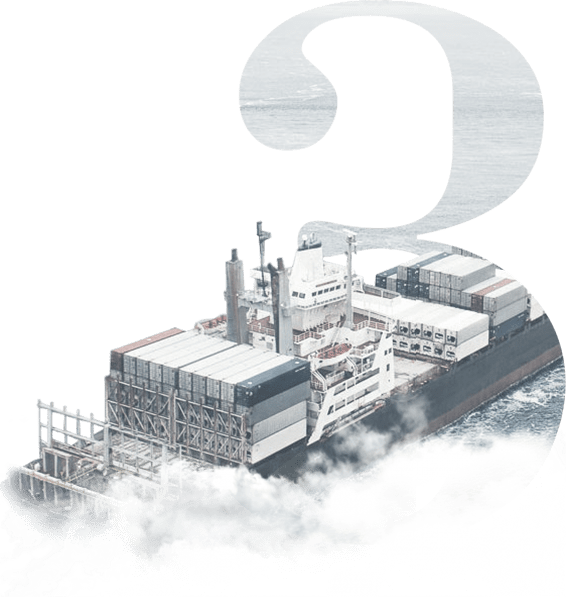 Price
We achieve effective solutions by increasing the turnover, reducing margins and providing more favorable tariffs for logistics services. As a result, you get the prices optimized through each and every stage.
Regardless of the quantum of Your order, we will compile an exclusive offer for You, which will be equal to those our competitors' are offering to the major importers. Univela Morocco always has favorable prices even for minimum lots.
We also offer a system of additional discounts for our loyal customers.
A long-term partnership with Univela Morocco will allow your business to receive significant price reductions and allow You to be always be one step ahead of the competition.

Payment terms
While working with Univela Morocco, you will have a wide choice of payment options, including unique conditions that no one else in Morocco has to offer.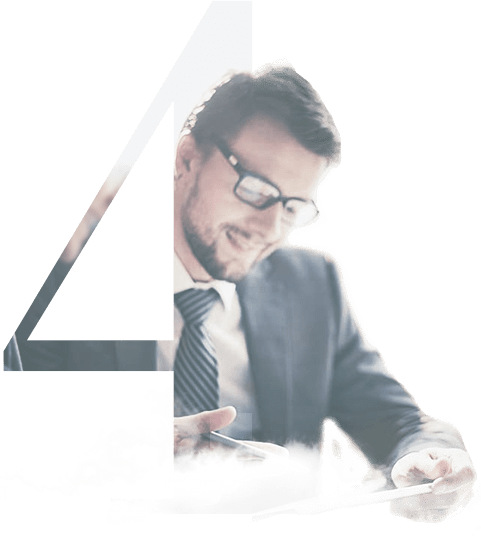 We accept payments on the following terms:
LC (Letter of Credit)

At sight
Irrevocable
Usance up to 150 days
UPAS

Financing up to 120 days

via ARGO Trade Solutions

T/T (Telegraphic Transfer)
Factoring
CAD (Cash Against Documents)
Our personnel will select the most convenient payment option for You, depending on details of your order.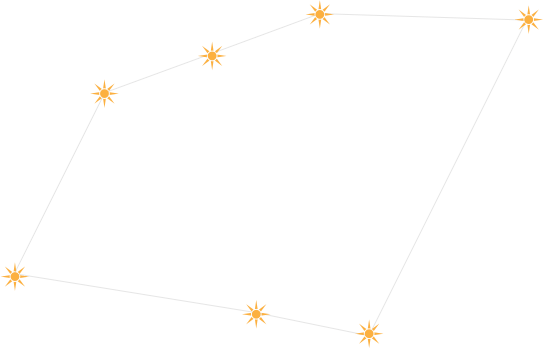 We are focused on building the long-term and mutually beneficial relations with our Clients and we hope that You will find our company as a trusted Partner for your business.