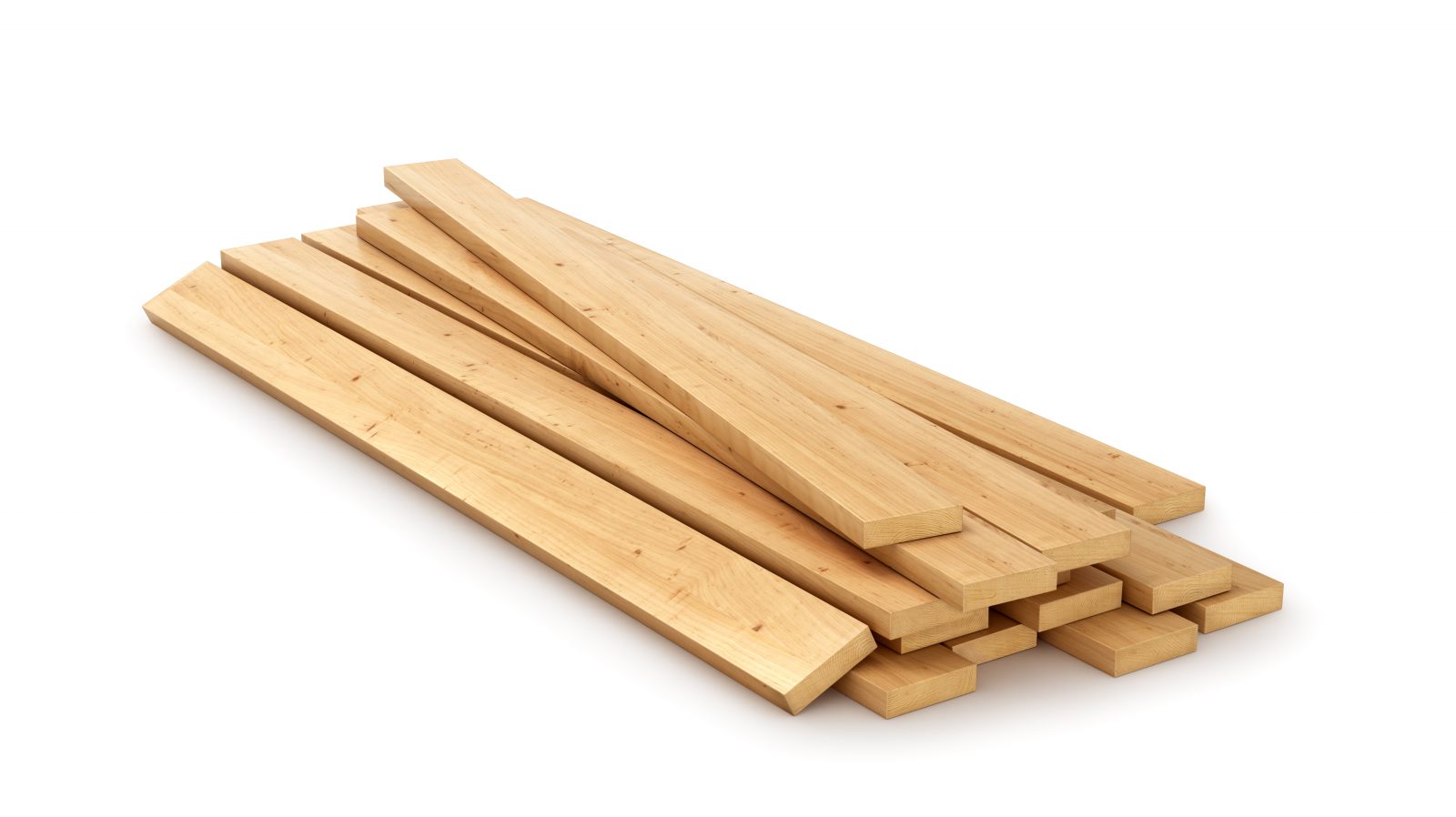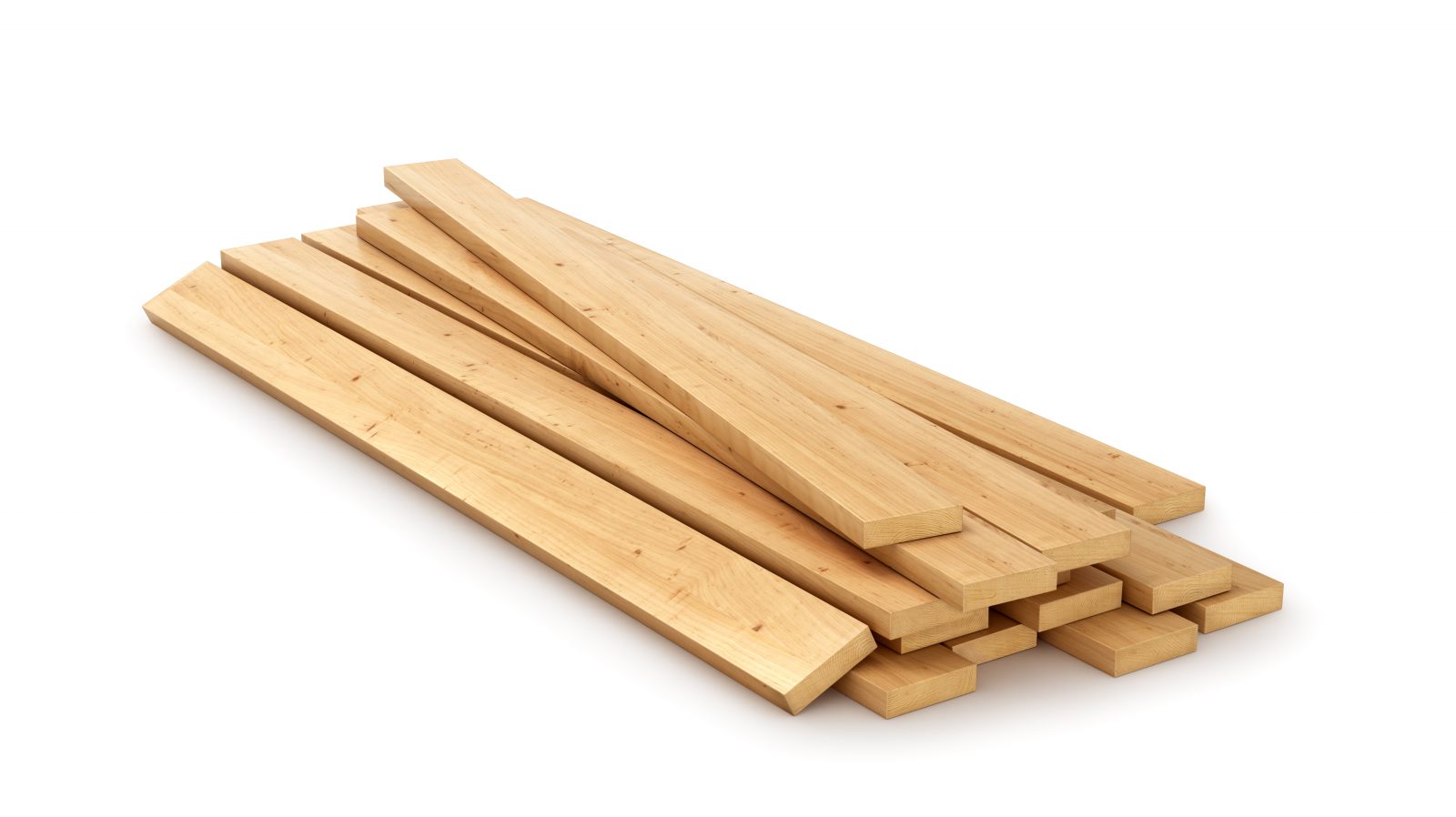 Softwood
Description:
High-quality construction pine and spruce softwood of various dimensions and processing methods.
Univela Morocco offers you the best international brands of softwood. Thanks to our partnership with wood suppliers, we will help you to find effective solutions for your projects in the shortest possible time.
We guarantee the optimal price/quality ratio, flexible payment terms, timely delivery and compliance with the customs regulations of Morocco.
Length: 2,400-6,000 mm
Width: 75-250 mm
Height: 16-100 mm
Other sizes are available on request.
European Union, Russia, Baltic Region
KD (Kiln dry) 10-12-14-16-17-18 % MC
Fumigated
Impregnated
Packaging:
LP / TP Wrapped

Delivery terms:
FOB
CFR
CIF
DDU
Payment terms:
TT
Сonfirmed irrevocable LC at sight
Usance LC up to 180 days
Factoring
Financing up to 120 days
CAD
Trade credit insurance