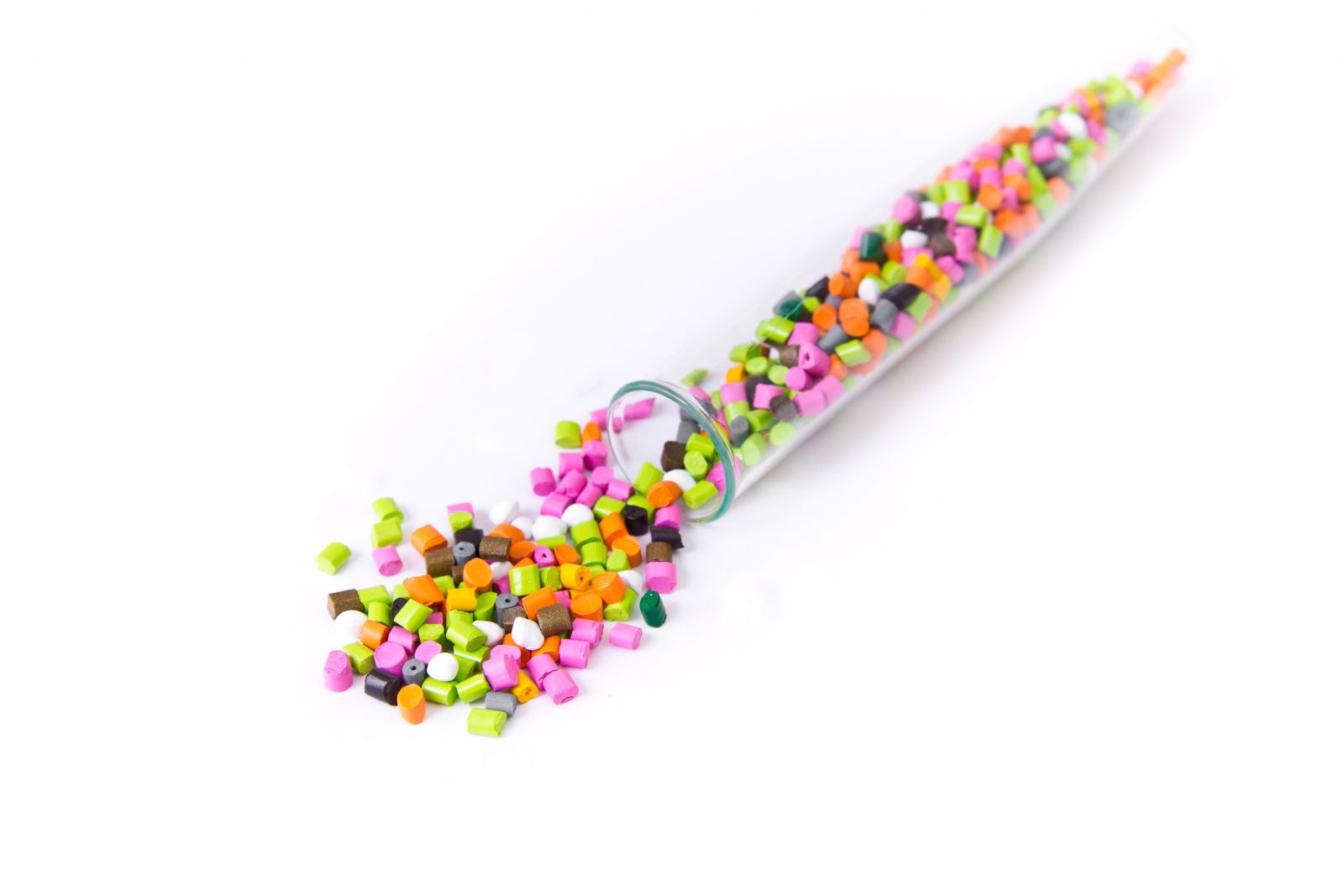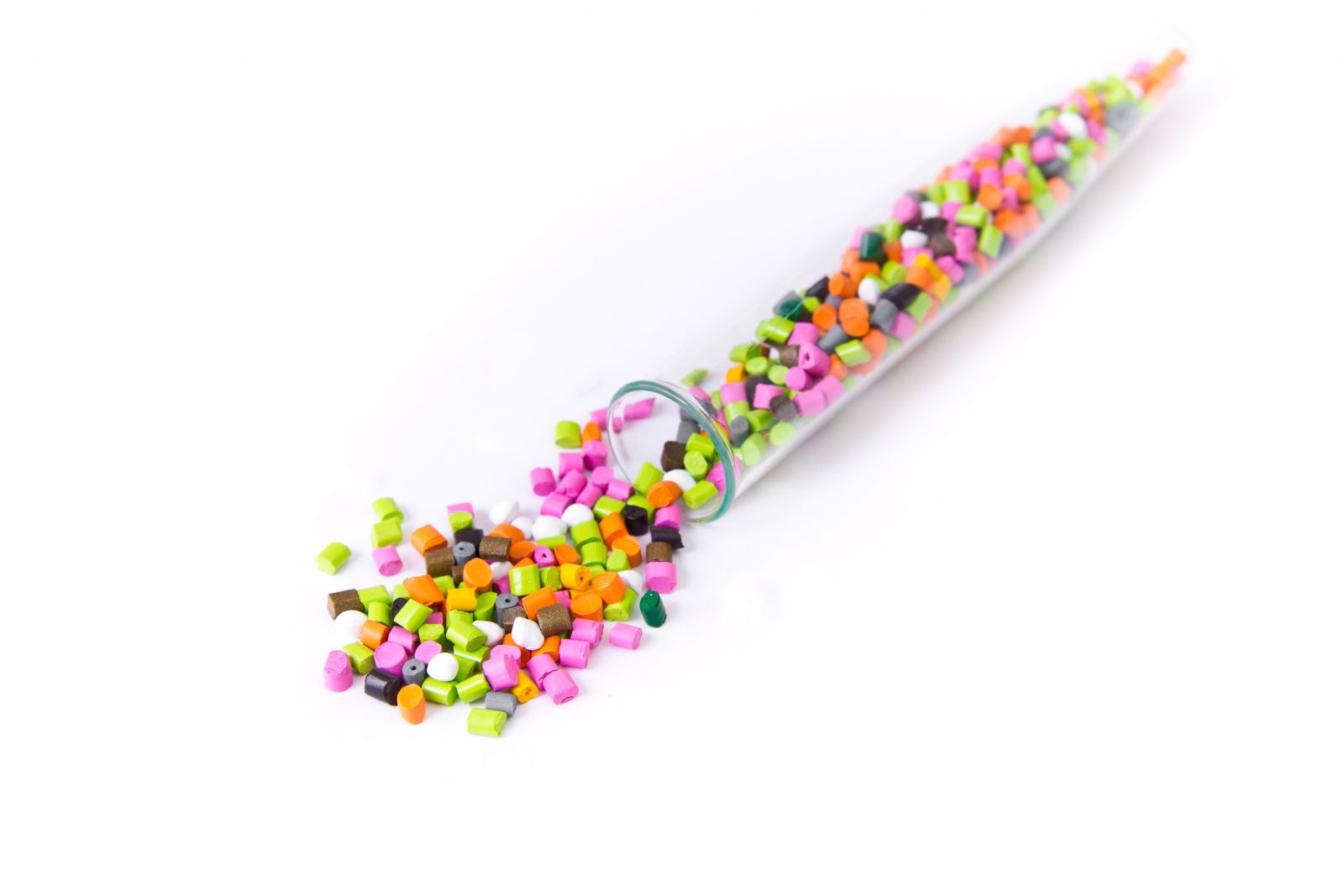 Polymers
Description:
Our product does not release toxic substances into the environment, is safe for the human body by direct contact.
Polyethylene
It is widely used for the production of various kinds of films and bags. High-pressure polyethylene films have properties such as tensile and compressive strength, impact resistance, water and vapor tightness, but are vulnerable to gases and therefore are not suitable for packaging products that are sensitive to oxidation.
Polypropylene
Polypropylene is available in the form of white powder or granules, stabilized, colored and unpainted. It is traditionally used for the production of packaging films, bags, containers, pipes and other.
Polystyrene
Available in the form of transparent granules of cylindrical shape, processed into finished products by injection or extrusion at 190-230 ° C.
Polystyrenes produce the widest range of products, which first of all are used in the domestic sphere of human activity (disposable dishes, packaging, children's toys, etc.), as well as the building industry, as facing and decorative materials.
Polyethylene
Polypropylene
Polystyrene
Delivery terms:
FOB
CFR
CIF
DDU
Payment terms:
TT
Сonfirmed irrevocable LC at sight
Usance LC up to 180 days
Factoring
Financing up to 120 days
CAD
Trade credit insurance

Certification:
HACCP
ISO
IFS
BRC
GlobalGAP